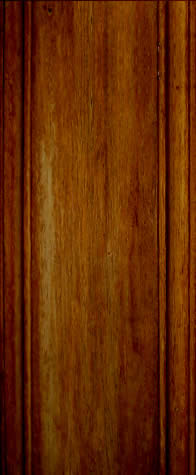 Excerpt from the December 2007 report from 

Forensic Anthropology Expert Linda Klepinger, Ph. D.,D.A.B.F.A. and John Moore, M.S.

"The Morphology of the atlantal-occipital joint was highly unusual and the skull/C-1 match indicates that the skull and atlas belong to the same individual.  

"Cervical vertebra 2-7 articulated well into a cervical column.  Howerver, C-1 and C-2 (the atlas and the axis) did not match with one another.   There was poor fit on all three articulation points---the two intervertebral intercondylar joints, and the atlantal-odontoid process facet.  We have never before encountered such a "non-articulation" in skeletal vertebra assembly.  There is no obvious explanation for this impossible articuation other than that C-1 and C-2 do not belong to the same individual.  In other words, C-1 and the skull are from one individual while C-2 through C-7 are apparently from another individual of similar age." 

Mary Jane Reed

Expert skull analysis