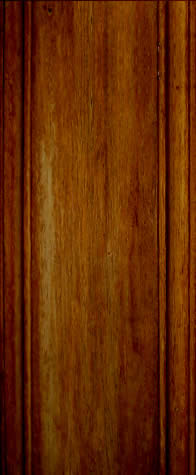 Mary Jane Reed  

Rest In Peace?


Rest in peace on a bed of nails?

As you may have read on the homepage of this web site Mary Jane's Mother Ruth Reed was of the presumption that her daughter would be buried in a dress that Mary Jane had saved and paid for in Rockford just a few days before her murder.  Mary Jane was to wear the dress in her brother's wedding on the weekend that she was killed.

Upon opening Mary Jane's burial vault the dress was found waddedup in a ball within the local newspaper of the day.  The headlines on the paper told of her tragic murder.  Obviously the dress that she was to wear into eternity did not make it to her person nor was her hair adorned with white gardenias, as her mother believed and stated to the press.

Now we learn an additional twist of her burial as shown by the following cropped snip-it x-rays of her body upon her exhuming.  Mary Jane was buried with several nails within her body bag.  At least a handful and probably more that cannot be seen due to being obscured by other matter in the x-rays.

With experts testifying that the head buried with Mary Jane does not belong to her and now the discovery of the nails, one cannot help but wonder what type of ritual took place on the days immediately following her death and burial.  It is no wonder that her soul cannot rest in peace.